On May 20 of this year, the presentation of Albert Kharatyan's book entitled "Armenian colonies of Smyrna and the Aegean Coast (16th - mid 19th c.)" was held in the NAS RA meeting hall.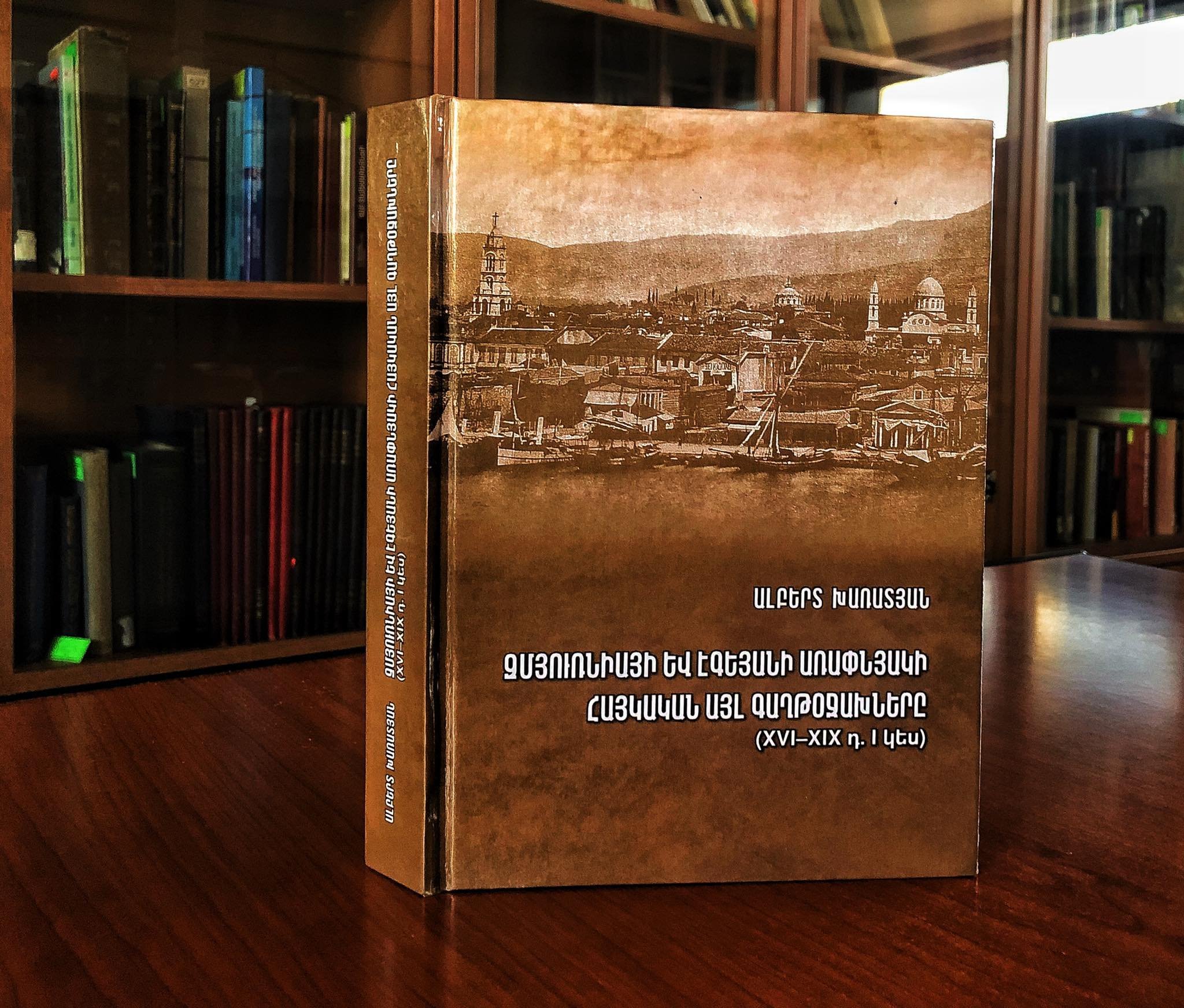 The event started with the opening speech of the Director of the Institute of History, Academician Ashot Melkonyan.
Gevorg Stepanyan and Artsvi Bakhchinyan made welcome and opening speeches. At the end of the presentation, the author of the book, Albert Kharatyan, gave a speech, who thanked the speakers and the NAS RA Institute of History for organizing the presentation.