Representatives from the Institute of History NAS RA, the Center of Armenian Studies of Shirak, the International Scientific-Educational Center, the Armenian State Pedagogical University, the Mesrop Mashtots Matenadaran (Institute of Ancient Manuscripts), the National Archives of Armenia, and the Moscow State University participated in the conference.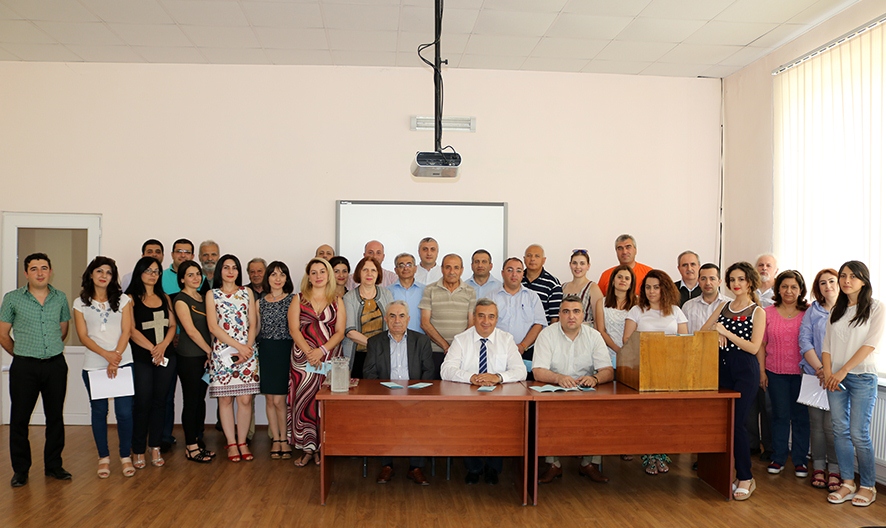 Director of the Institute of History, Academician Ashot Melkonyan gave an opening speech. Academician Yuri Suvaryan, Academician-secretary of the department of Armenian studies and Humanities of the NAS RA and Doctor Karen Khatchatryan, Deputy Director of the Institute of History welcomed the participants of the conference. More than twenty presentations were made during the two-day conference.
The conference was followed by a Q&A session, a final discussion and an assessment of the results. Albert Kharatyan, Corresponding Member of the NAS, Anushavan Zakaryan, Doctor of Philological Sciences and Candidates of Historical Sciences Hakob Muradyan, Gohar Vardumyan, Hamo Sukiasyan made final comments and suggestions.