In May of the current year, conferences dedicated to the 100th anniversary of the Republic of Armenia and the May heroic battles were organized. On May 5-6 conferences were held at California State University, Northridge, on May 7 at San Francisco (organized by Berkeley University), on May 11-12 at Columbia University in New York. Many scholars made scientific reports at these conferences. Director of the Institute of Oriental Studies of the National Academy of Sciences of Armenia Ruben Safrastyan, Director of the National Archive of Armenia Amatuni Virabyan and Lernik Hovhannisyan from Artsakh took part in the event.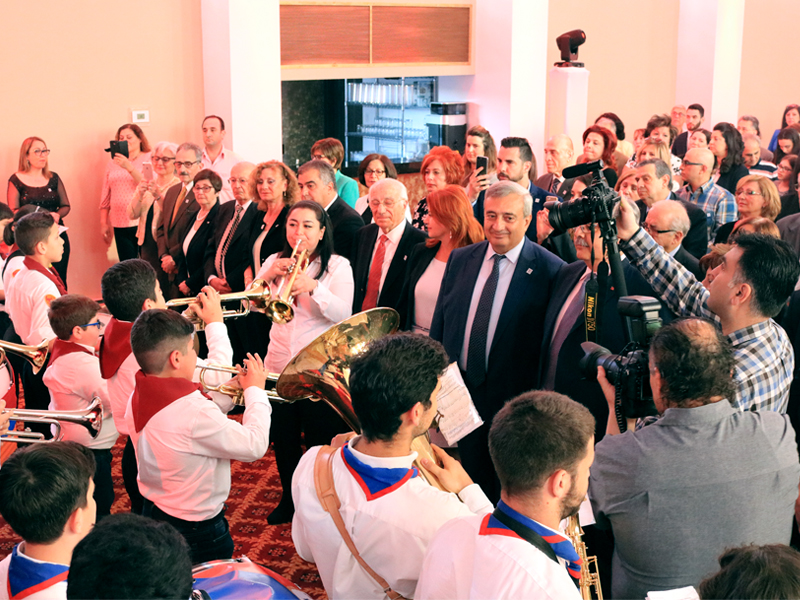 The Institute of History of NAS RA was represented by Academician Ashot Melkonyan. In Los Angeles he delivered a report entitled "Historical and political importance of the proclamation of the Republic of Armenia", in Berkeley—"The Historical significance of the Declaration of United Armenia on May 28, 1919", in New York—"Javakhk in 1918-1921"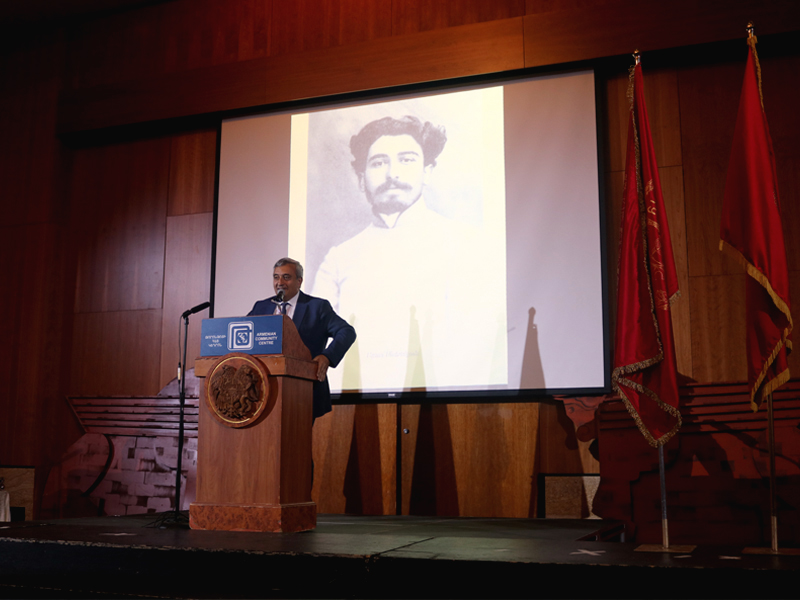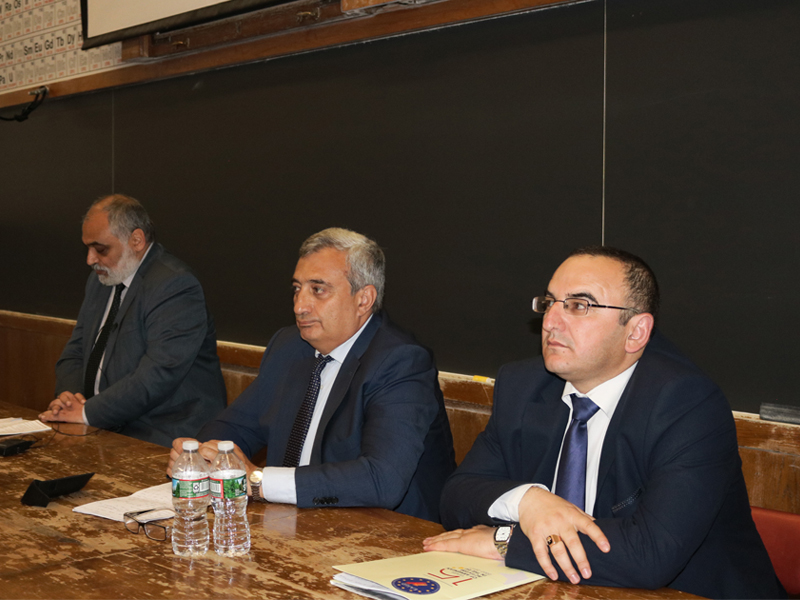 А. Melkonyan rendered lectures at the "Alex Phillipos", "Ferrahyan" and other national colleges in Los Angeles, gave interviews to local Armenian media. On May 13 he gave a lecture in Montreal, on May 17 in Toronto, as well as Mr. Melkonyan had meetings with the representatives of Canadian Armenian organizations.