On June 22, 2018 at the conference hall of the Institute of History, NAS of RA the presentation of the English version of the book "Bearing Witness of Humanity: Switzerland's Humanitarian Contribution during the Armenian Genocide in the Ottoman Empire 1894-1923" was held written by Rev. Abel Manookian, Dr. Theol. of the University of Fribourg.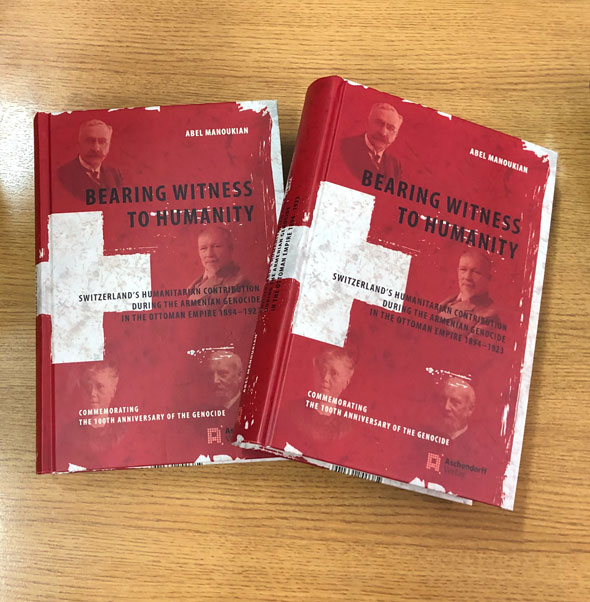 Prof. Ashot Melkonyan, the Director of the Institute of History, NAS of RA welcomed guests and gave a small talk on the value of the new book.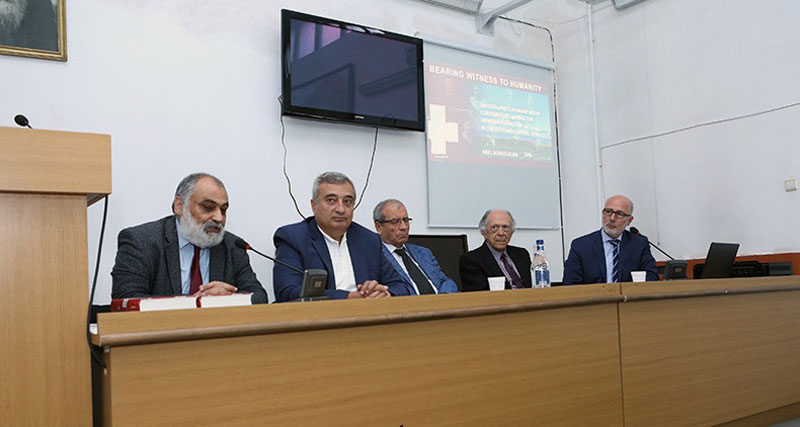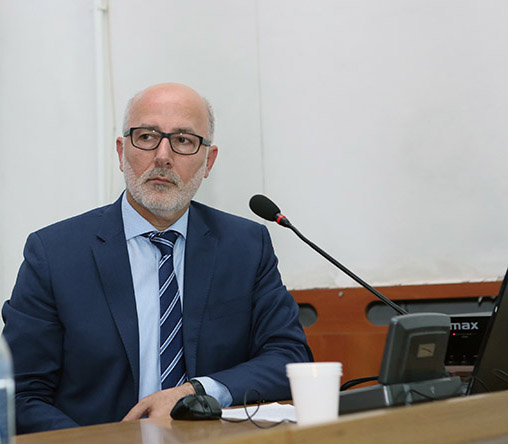 During the event speakers Prof.  Ruben Safrastyan (Director of the Oriental Institute of RA), Prof. Abraham Terian (California), Prof. Edik Minasyan (YSU), Mr. Hakob Aslanyan (Ministry of Diaspora, RA), Dr. Armen Marukyan (Institute of History, NAS of RA) mentioned how significant is the new book and thanked author for the great contribution.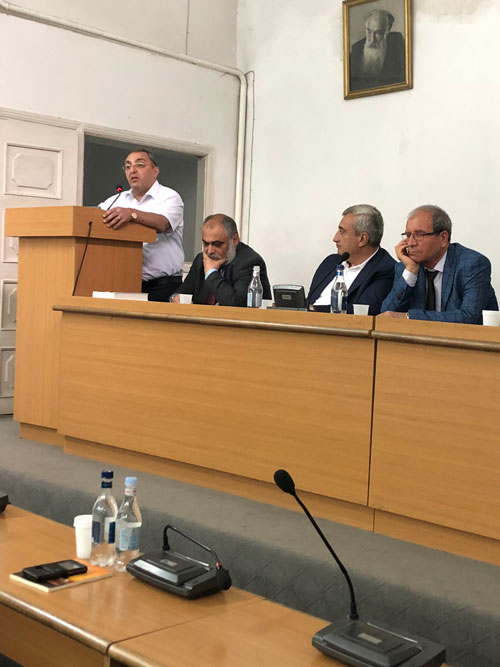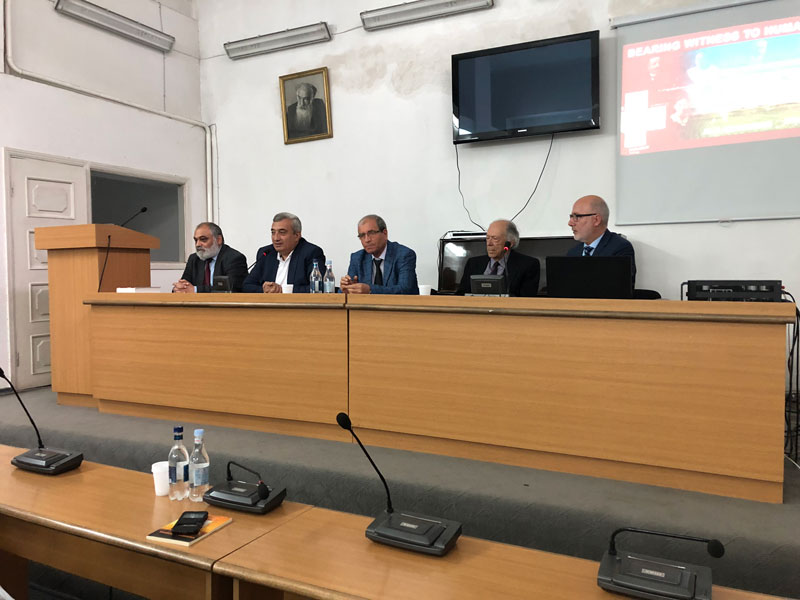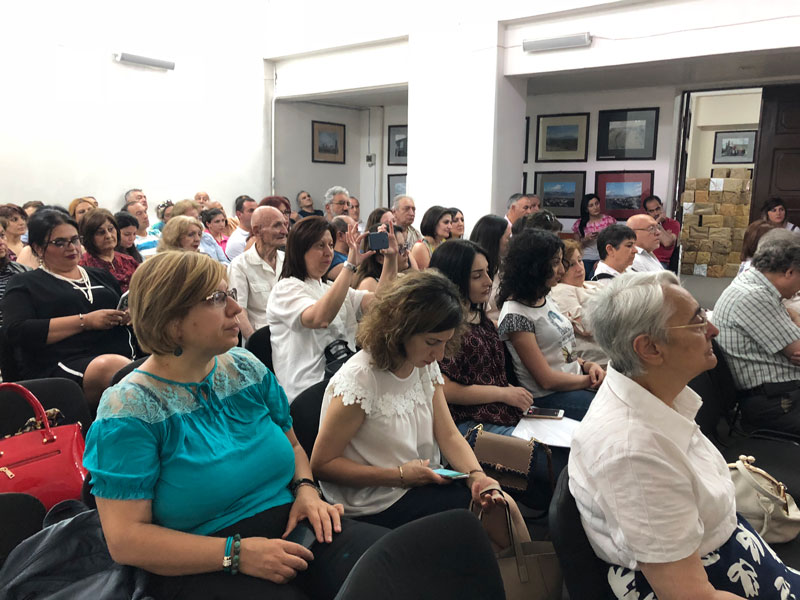 Rev. Abel Manookian was the last speaker of the event. During his speech, first of all he gave his gratitude to the Institute of History, NAS of Ra for organizing the beautiful presentation of his book, and afterwards introduced the new work to the audience.