On June 23-24, 2018 a group of Armenian researchers and lecturers within the framework of the History and Culture Program visited military units of the Artsakh Republic's Defense Army and delivered lectures.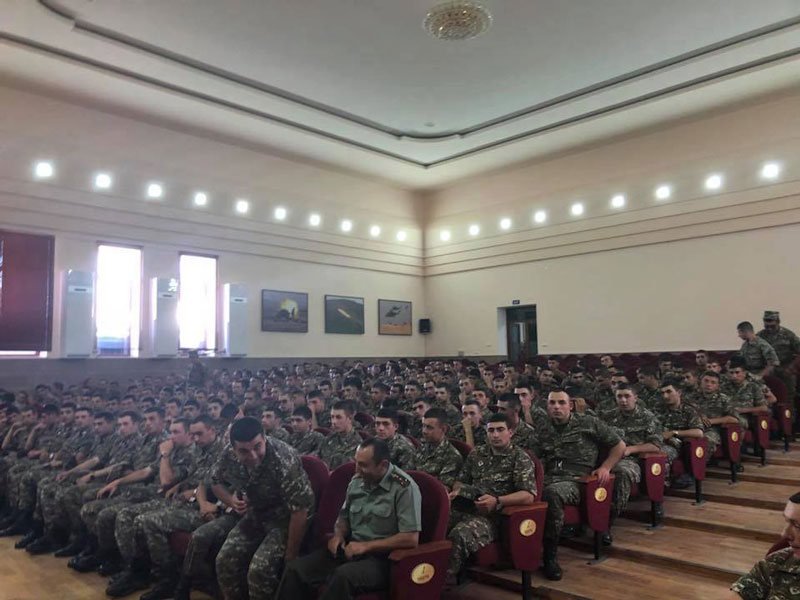 The visit was organized by the Public Council at the Ministry of Defense headed by Mr. Gegham Harutyunyan. The lectures were dedicated to the 100th anniversary of the Republic of Armenia.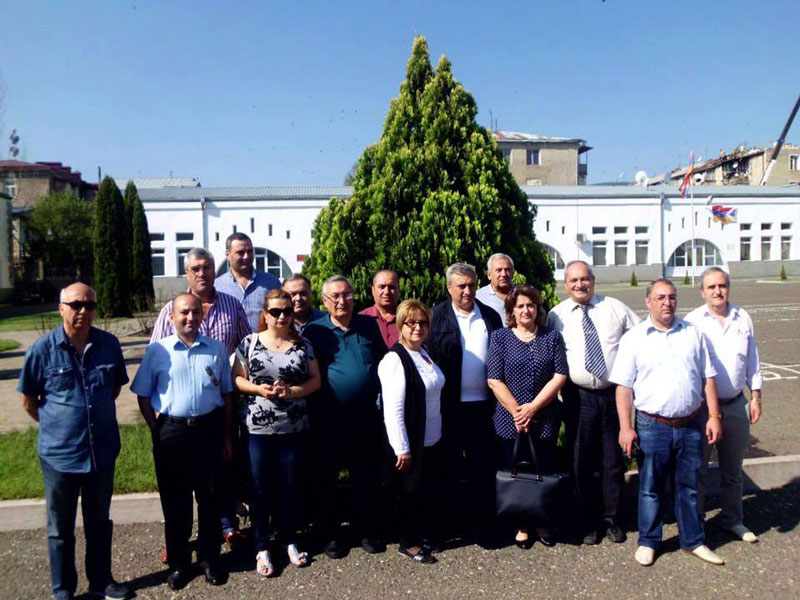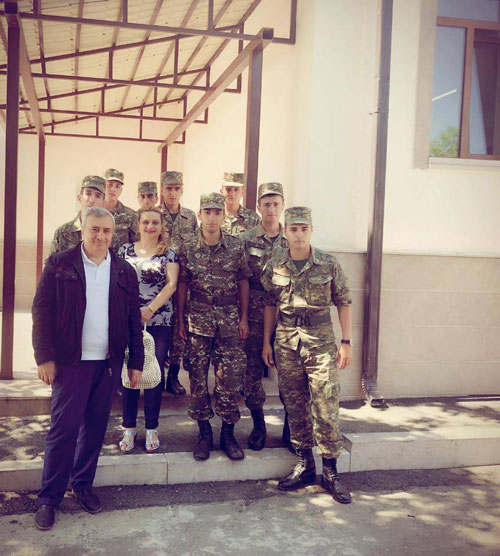 The Institute of the History, NAS of RA was represented by the director of institute Prof. Ashot Melkonyan, the deputy director Dr. Karen Khachatryan, researchers H. Harutyunyan, R. Sahakyan, V. Melikyan, A. Marukyan, A. Ghambaryan, A. Khosroeva, G.Vardanyan, G. Hovhannisyan, A. Maghalyan, V. Sargsyan.