On July 6th, 2018 the lecture was organized by the Navasartian Center in London, UK which was dedicated to the 100th anniversary of the First Republic of Armenia. The keynote speaker of the event was Prof. Ashot Melkonyan, Director of the Institute of History, Armenian National Academy of Sciences. The event was attended by the Armenian community members of London, Armenian intellectuals, employees of the Armenian Embassy in UK, also.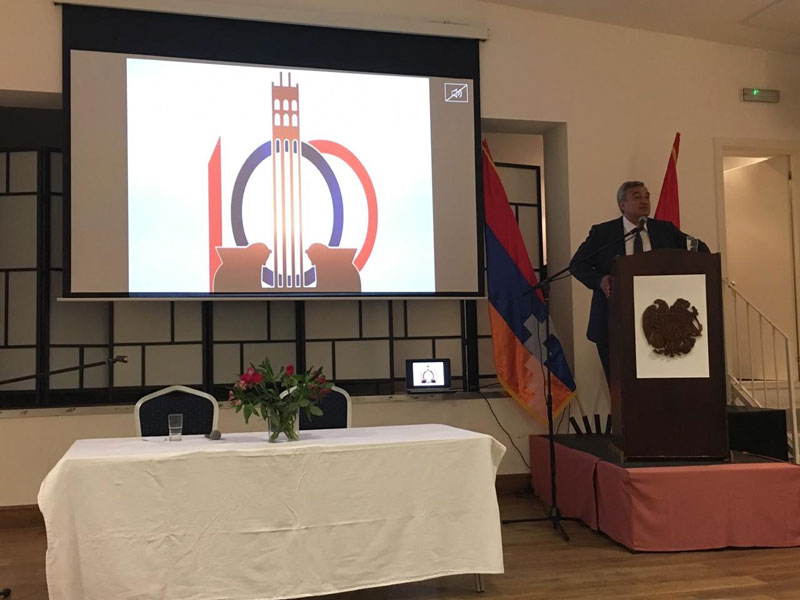 The keynote speaker A. Melkonyan briefly presented the five-thousand-year history of the Armenians, emphasizing the historic significance of the three historic battles of Armenians during the May 1918, and rebirth of the statehood. After the lecture there were Q&A and the nice discussions.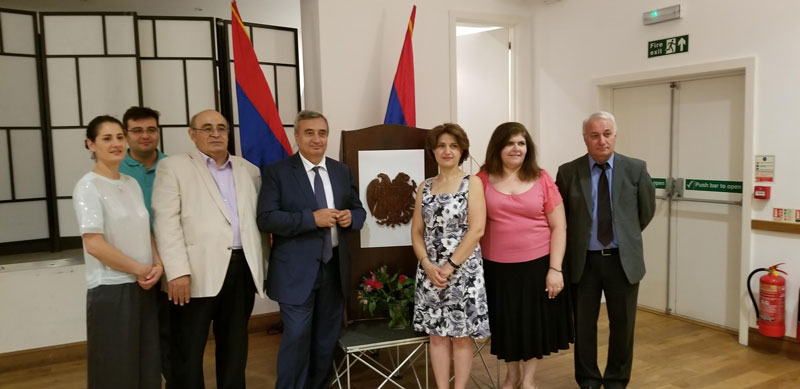 The following days Prof. Melkonyan visited the teachers and students of the Armenian schools in London and encouraged them with his speech.