On September 15-16, 2018 an international conference titled "100 Years of Independence Restoration" was held in Akhalkalaki, Georgia, organized by the Council of Armenian NGO's of Samtskhe-Javakheti and Kvemo Kartli.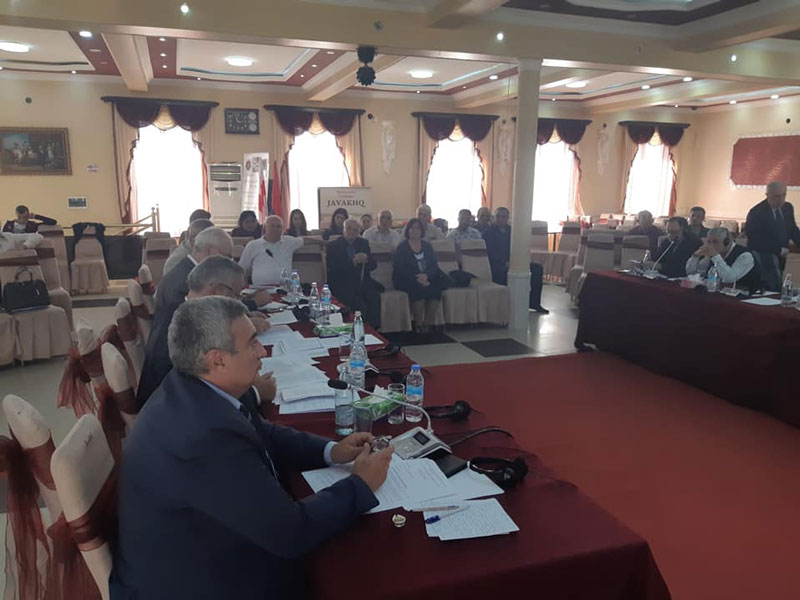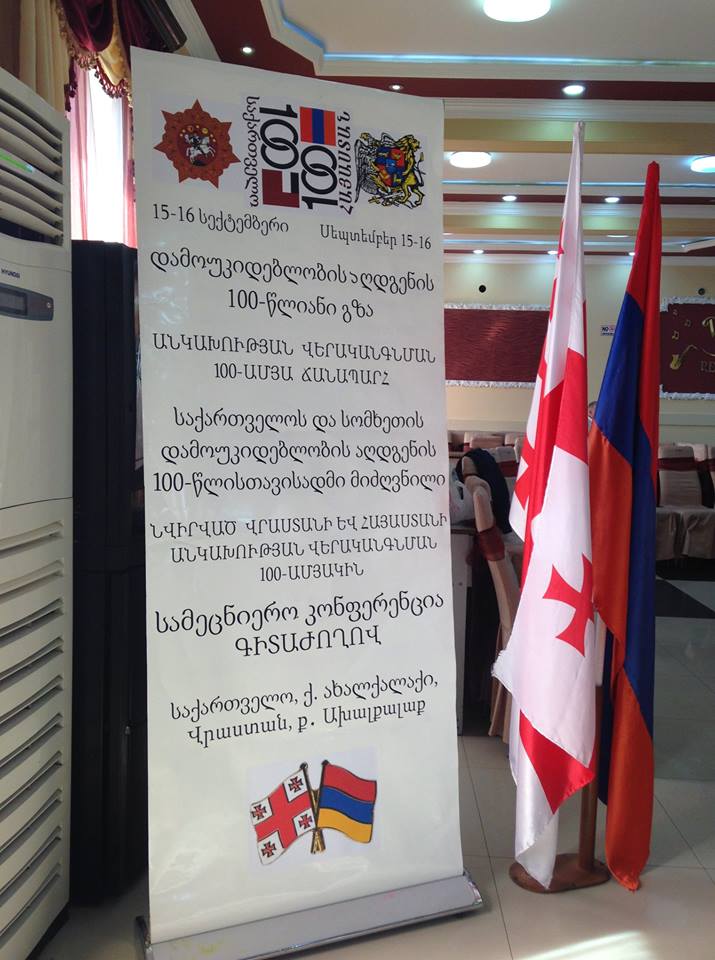 The conference was attended by Prof. Ashot Melkonyan, Director of the Institute of History, NAS of Armenia, His Grace Bishop Vazgen Mirzakhanyan, primate of the Diocese of Armenian Apostolic Orthodox Holy Church of Georgia, Mr. Gia Kopadze, Georgian parliamentarian, Georgian and Armenian historians.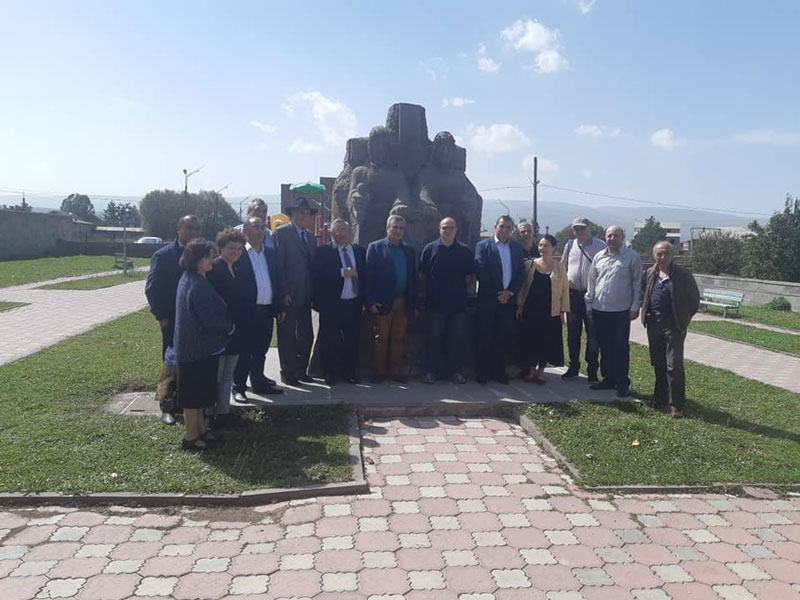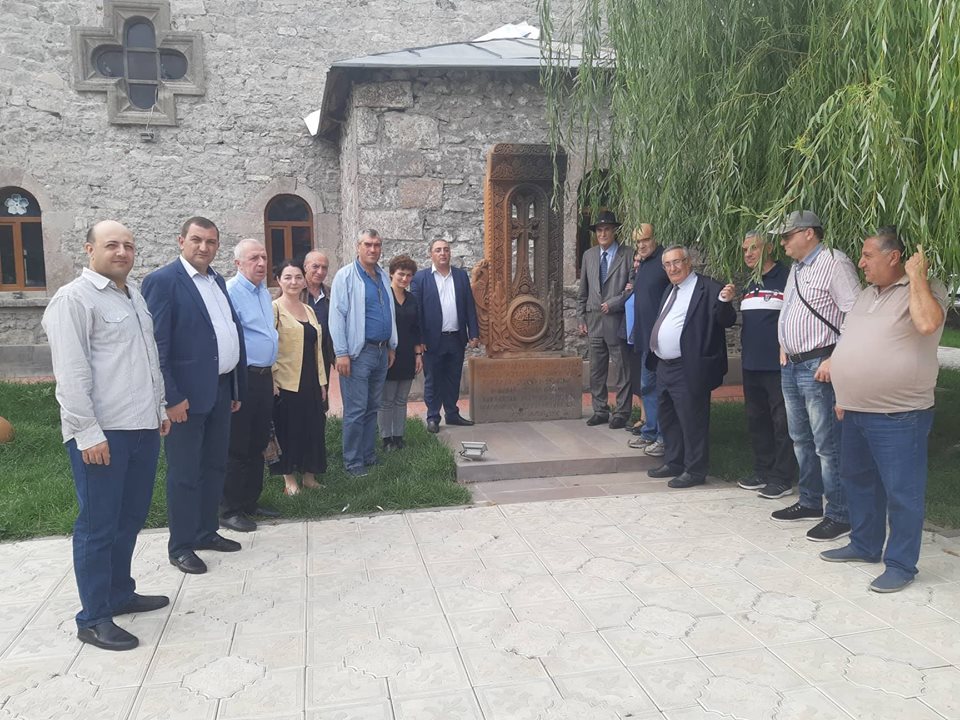 Dr. Gevorg Stepanyan, Dr. Armen Marukyan, Harutyun Khudanyan were presenting Institute of History, NAS RA, Prof. Edik Minasyan, the Dean of Faculty of History was presenting Yerevan State University.