On the 12-13th October 2018, a conference, bearing the title INTERNATIONAL "Beyond ISIS: Minorities and Religious diversity in Iraq and the future of Ezidi, Christians, Shabak, Yarsan, Mandeans and other religious minorities" was organized by the American University of Kurdistan in collaboration with the Group of the Progressive Alliance of Socialists and Democrats in the European Parliament. The conference consisted of five panels namely; 1- Vanishing Iraqis: Jews, Karaits and Mandeans. 2- Christian Minorities in Iraq. 3- Ezidi after the Ferman. 4- Mainstreaming and othering: Shabak, Yarsan and Bahai. 5- Lost and new religious groups in Iraq.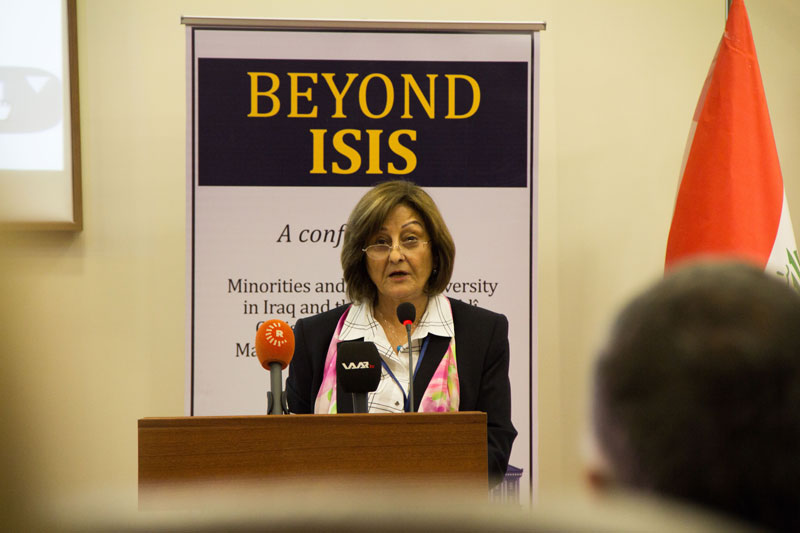 Seda Ohanian from RA NAS, Institute of History was also invited to participate in this conference, who presented the history of the Armenian presence in Iraq within the panel of  "Christian Minorities in Iraq".
The concluding remarks were reserved for Mr. Albert Wolf - Dean of College of International Studies in the American University of Kurdistan.