On November 10-11, 2018, the international conference on "Golden 5th Century of the Armenian Culture: The Achievements and Worldwide Value" was held in the Armenian temple complex of Moscow, Russia. The conference was organized by the Armenian Studies Center of the Holy Transfiguration Cathedral and Armenian Diocese of Nor Nakhichevan and Russia.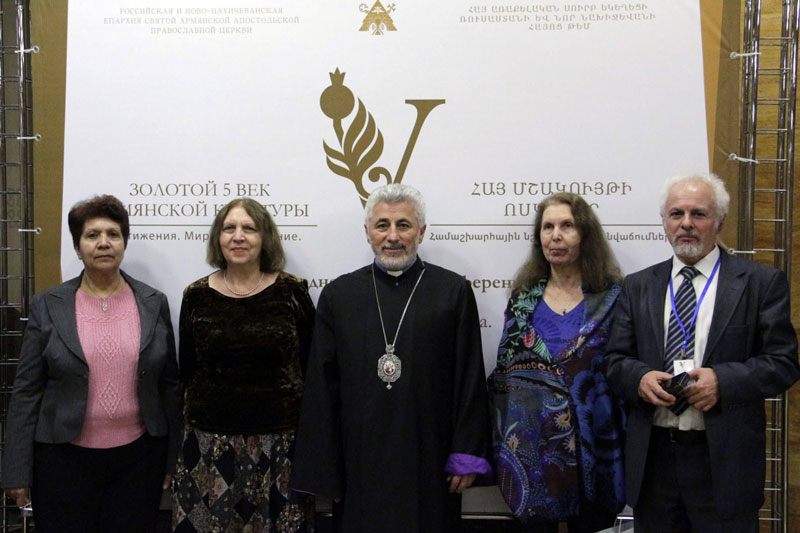 21 researchers from the Republic of Armenia made the speeches and presentations.
During the conference the Institute of History was presented by Gohar Vardumyan, the leading researcher of the Ancient History Department, and researcher of the same department Karen Tokhatyan.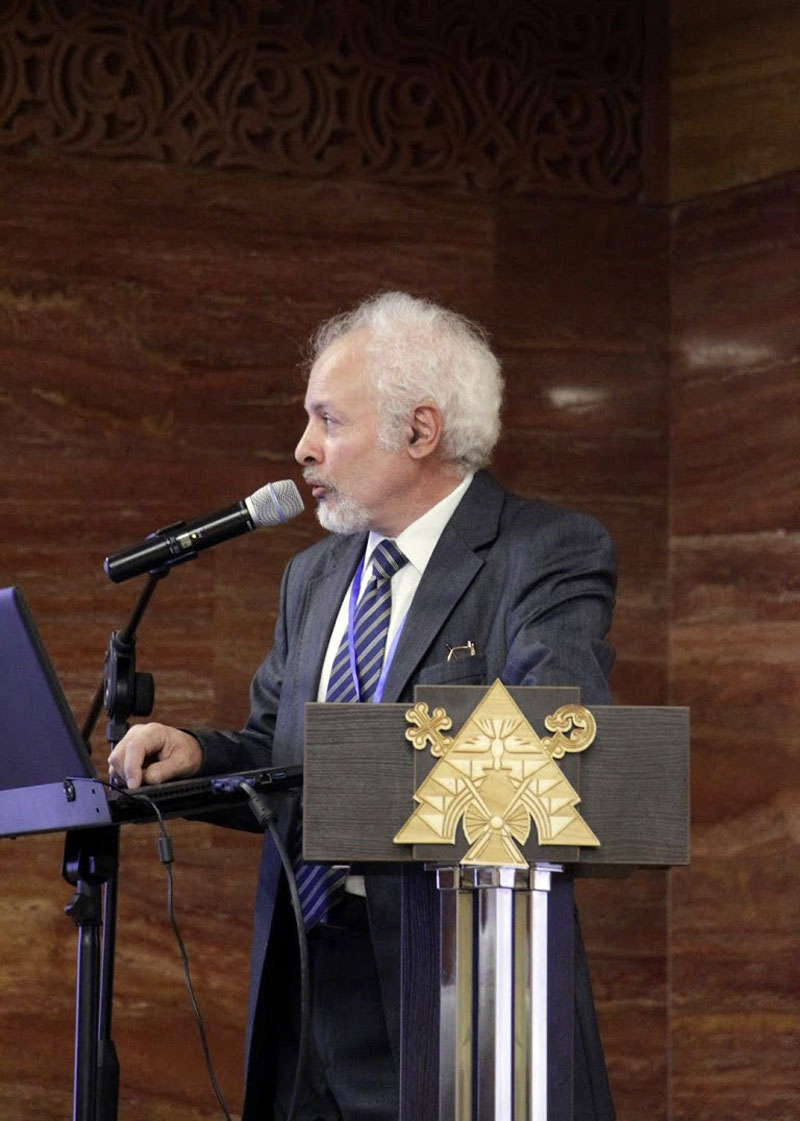 The conference was held in a cordial and scientific atmosphere with the support and active participation of the Primate of the Diocese Archbishop Yezras Nersisyan.