On August 26, 2019 the Matenadaran-Gandzasar Scientific-Cultural Center hosted the International Conference on "Eastern Frontiers of Armenia: History and Culture".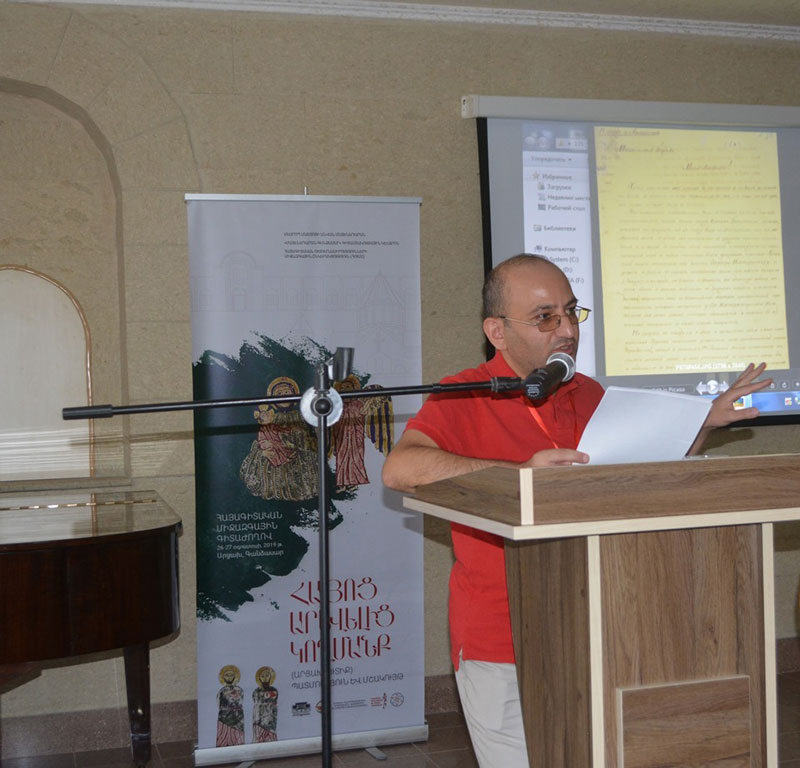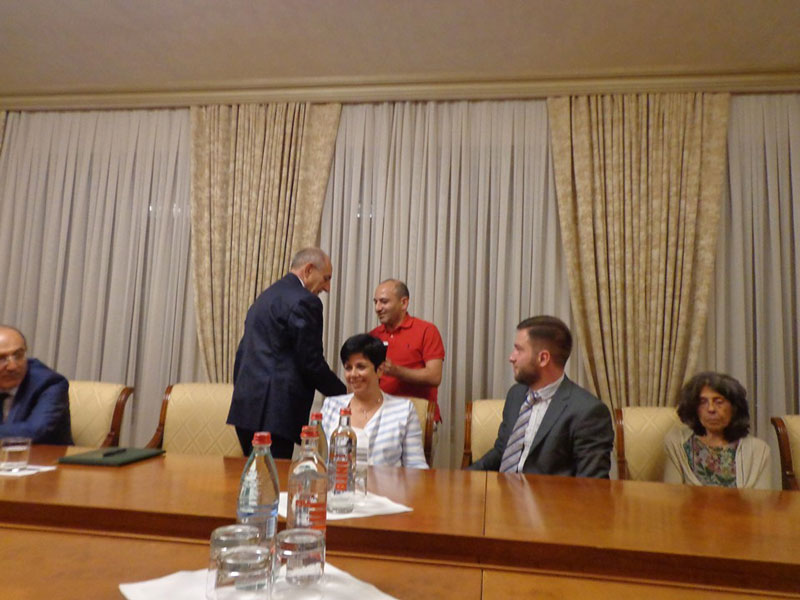 Dr. Vahan Ter-Ghevondyan - the director of Matenadaran had a welcoming speech. During the conference were presented guests such as Bako Sahakyan - the President of the Artsakh Republic, Primate of the Artsakh Diocese of the Armenian Apostolic Church Archbishop Pargev Martirosyan, and many others.
Artak Magalyan, Ph.D who delivered a presentation during the conference was representing the Institute of History of NAS RA.