On September 2-6, 2019, Prof. Karen Khachatryan from the Institute of History, NAS of RA was invited by Dr. Andrei Timotin – the Director of the Romanian National Committee of South-East European Studies to participate on 12th INTERNATIONAL CONGRESS OF SOUTH-EAST EUROPEAN STUDIES in BUCHAREST, Romania.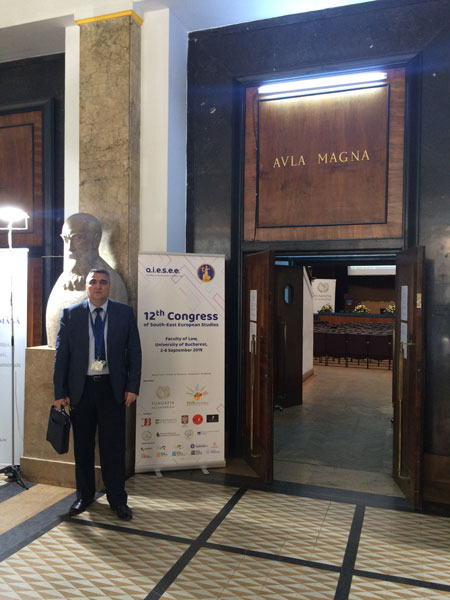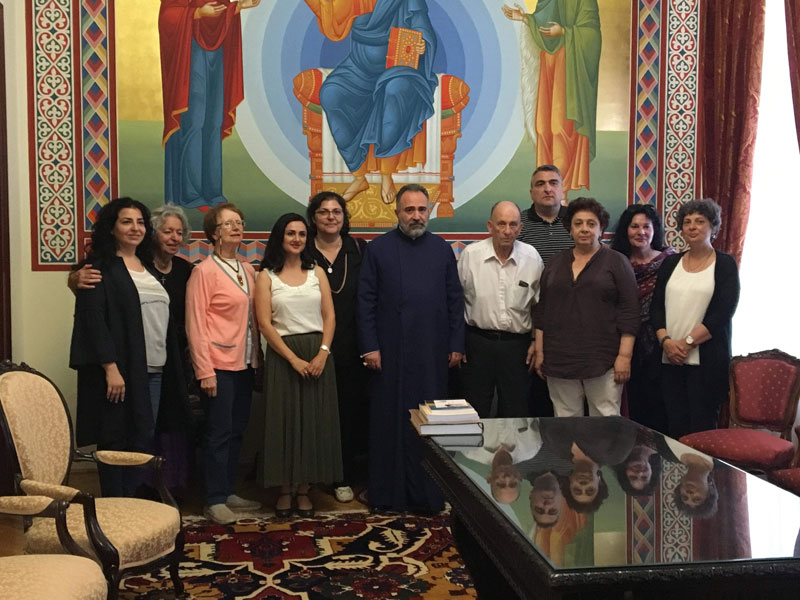 The official opening ceremony of the conference took place on September 2 at the University of Bucharest, attended by dozens of renowned scientists from around the world.
Details below: http://www.congresaiesee2019.acadsudest.ro/content/congress-2019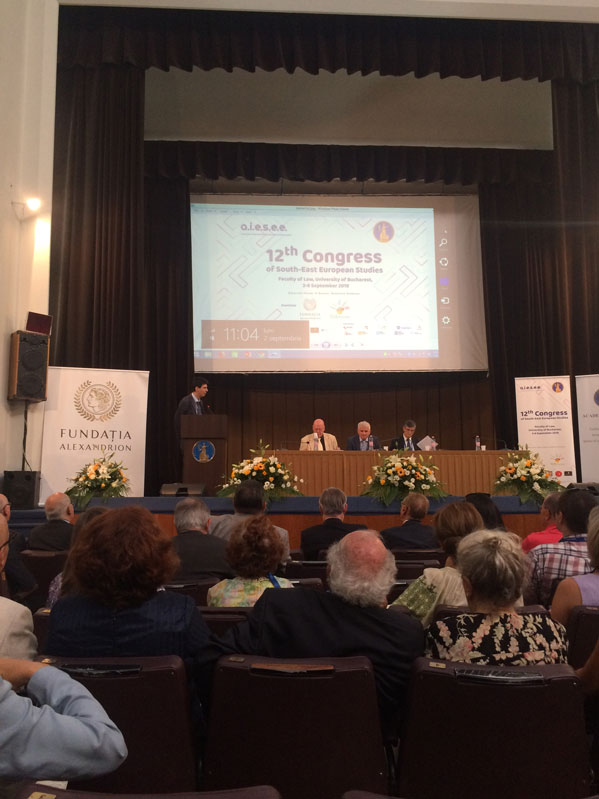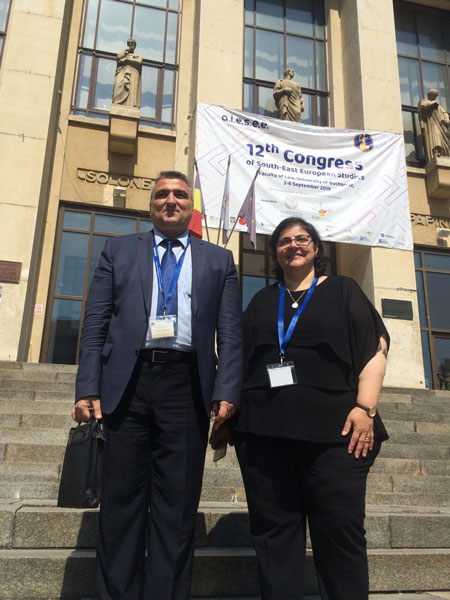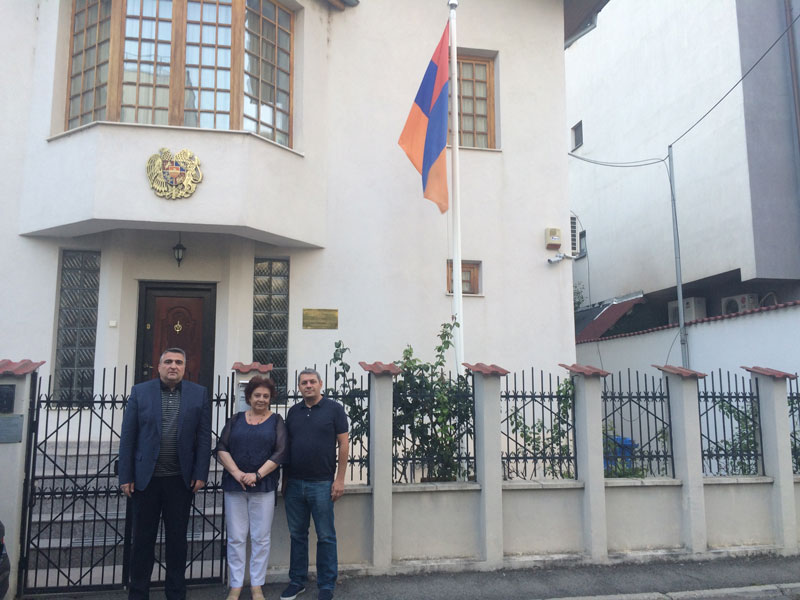 In the framework of the conference events within the Armenian delegation Prof. K. Khachatryan participated in several book presentations held at the Romanian Academy.
 Also, Prof. Khachatryan had meetings with representatives of the Armenian community in Bucharest. He was hosted by the Armenian Bishop Tatev Hakobyan, and the Armenian Ambassador in Bucharest Dr. S. Minasyan.