On September 11, 2019, at the Yerevan Branch of Moscow State University after Lomonosov on the occasion of the 80th anniversary of the beginning of the Second World War a conference was hosted by the topic "The World on the Eve of the World War II".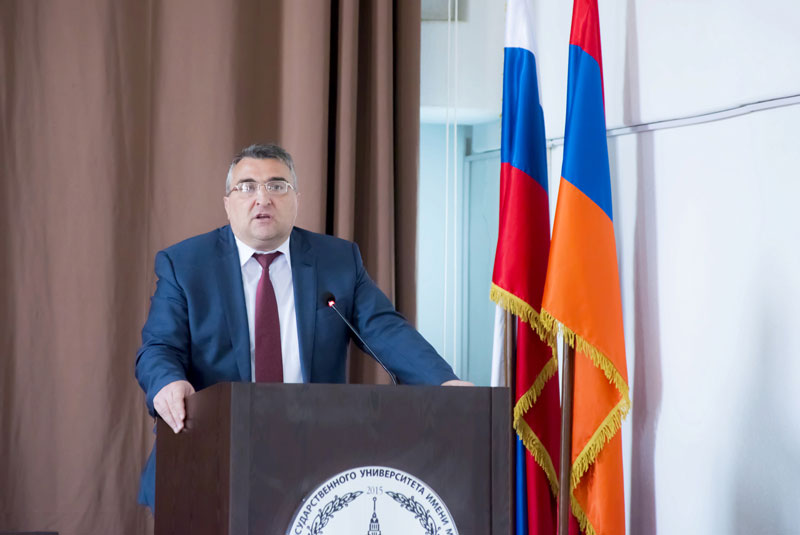 Institute of History, NAS of RA during the conference Prof. Professor Karen Khachatryan and Prof. Valery Tunyan were presenting.
The conference was organized by the Russian Embassy in Armenia, the Russian Center for Science and Culture in Yerevan, the Union of Regional Scientific and Educational Centers NGO and was attended by many diplomats and scholars.
Details below:
 http://arm.rs.gov.ru/ru/news/53913