On January 21, 2020, a conference on "Baku: Continuing Genocide" with the participation of specialists from the various educational institutions was held at the conference hall of the Institute of History, NAS of RA.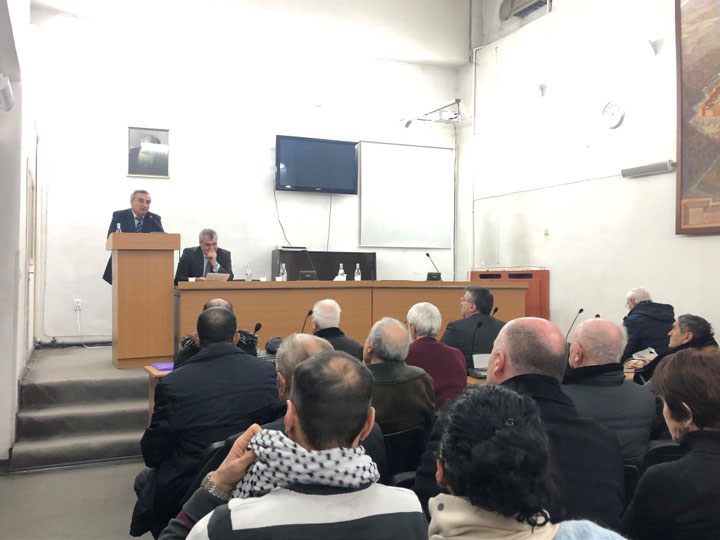 Prof. Ashot Melkonyan, the Director of the Institute of History welcomed all participants and wished them productive work.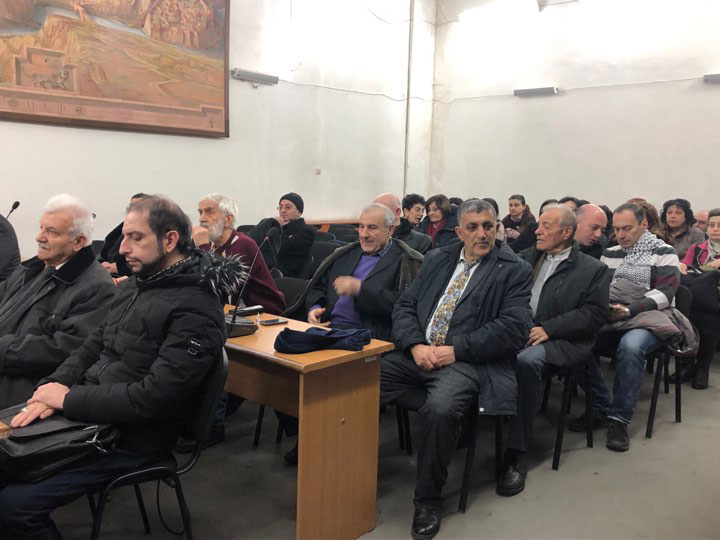 From the Institute of History Dr. Gevorg Stepanyan, Dr. Valeri Tunyan and Dr. Vahan Melikyan had their presentations on the subject.
Larisa Alaverdyan presented her professional opinion on the topic.