On the 25-26th of May, 2018 the international conference titled "The Republic of Armenia - 100", initiated by the RA Ministry of Diaspora, the National Academy of Sciences of Armenia and the Yerevan State University, was held in Yerevan dedicated to the centennial of the restoration of the independent Armenian statehood. About seven dozen Armenian and foreign scholars representing Armenia, NKR, USA, Georgia, Russia, Lebanon and Germany participated in the works of conference.
At the plenary session of the conference academician Ashot Melkonyan made a presentation on "Restoration of the Armenian statehood. epochal event " and during the sessions of different departments of the conference scientists from Institute of History, such as  doctors of historical sciences Ararat Hakobyan, Hamlet Harutyunyan, Hrant Abrahamyan, Gayane Makhmuryan, Valery Tunyan, Vahan Melikyan, Ruben Sahakyan, Gevorg Stepanyan, Karen Khachatryan, Suren Sargsyan, candidates of Historical Sciences Armen Marukyan, Gurgen Vardanyan, Karen Hayrapetyan, Lilit Hovhannisyan, Armenuhi Ghambaryan, Hamo Sukiasyan, Mariam Hovsepyan, Seda Ohanyan, Ani Fishenkchyan, candidate of philological sciences Artsvi Bakhchinyan presented their scientific reports.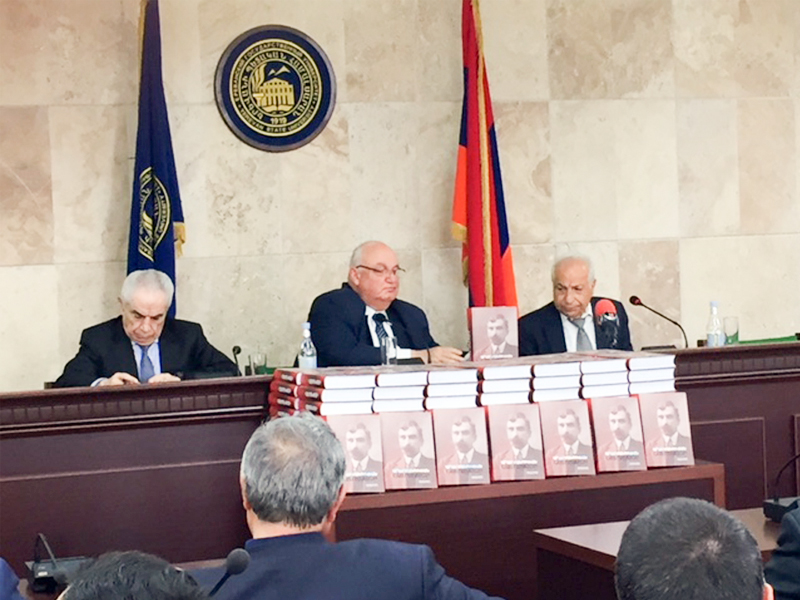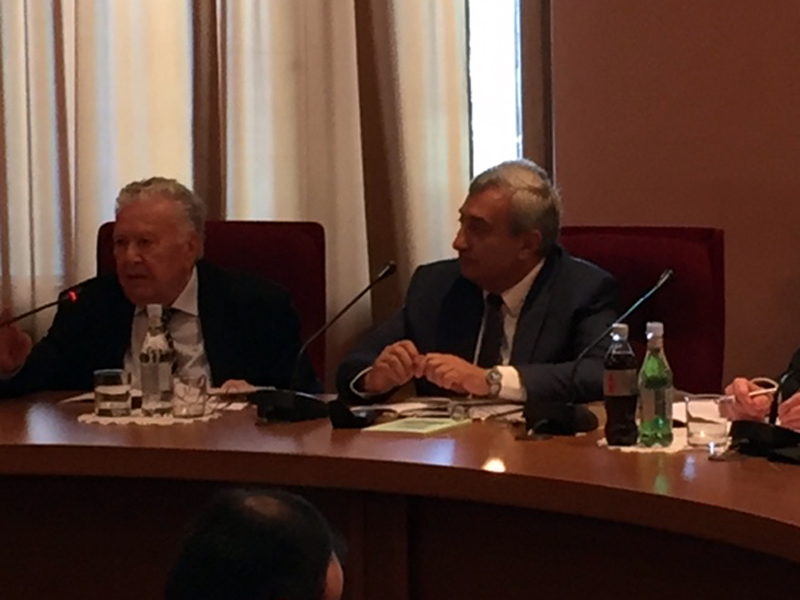 At YSU on May 26 within the framework of the conference the staff of the Institute of History of National Academy of Sciences of the Republic of Armenia also participated in the presentation of the collection of the documents and materials titled ''Aram Manukyan's letters'' and in the plenary session summarizing the results of the conference.