The programme, implemented for nine years in a row, has involved more than 250 prominent figures from the history and culture fields; they have regularly visited military units, delivered more than 1000 lectures.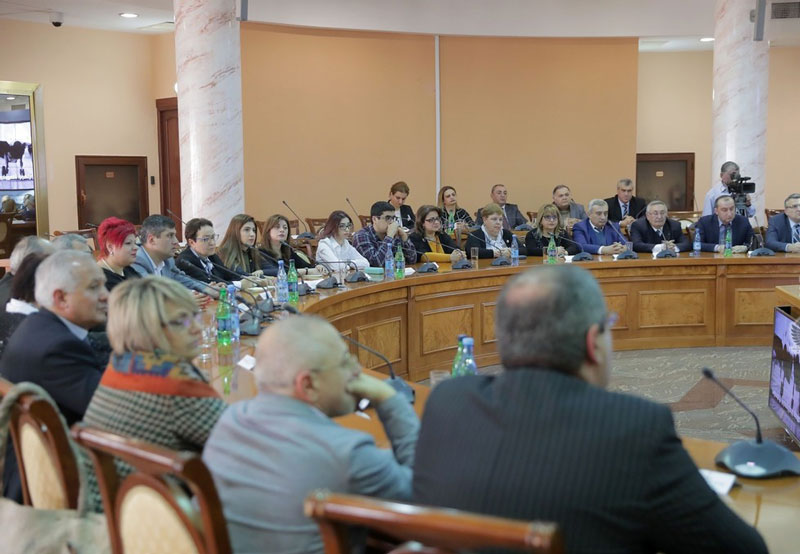 Noting the programme's role in the patriotic education of soldiers, Minister Tonoyan said that every such visit gives a new impetus to soldiers and officers of the national army.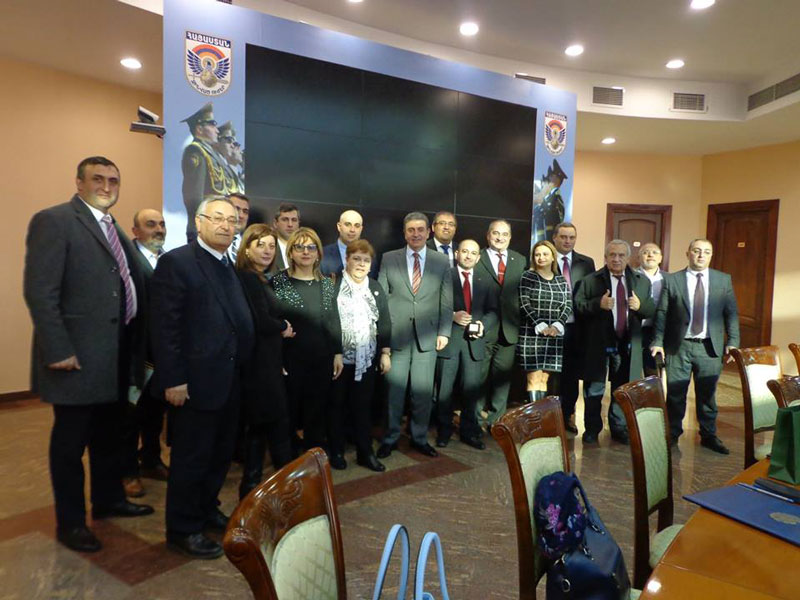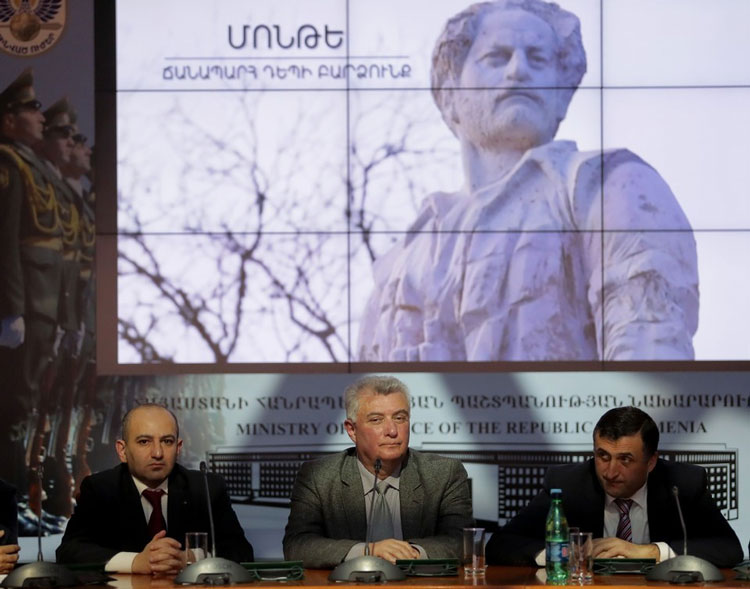 At the end of the meeting, Minister Tonoyan awarded diplomas and medals to several artists and scientists for their active participation in the programme.