On May 17, 2019 the presentation of the new book "Educational and cultural life and Armenian identity preservation issues in Syria and Lebanon in 1920-1930s" written by Karo Zhamkharyan, Ph.D.The editor of the new book is Edik Gevorgyan.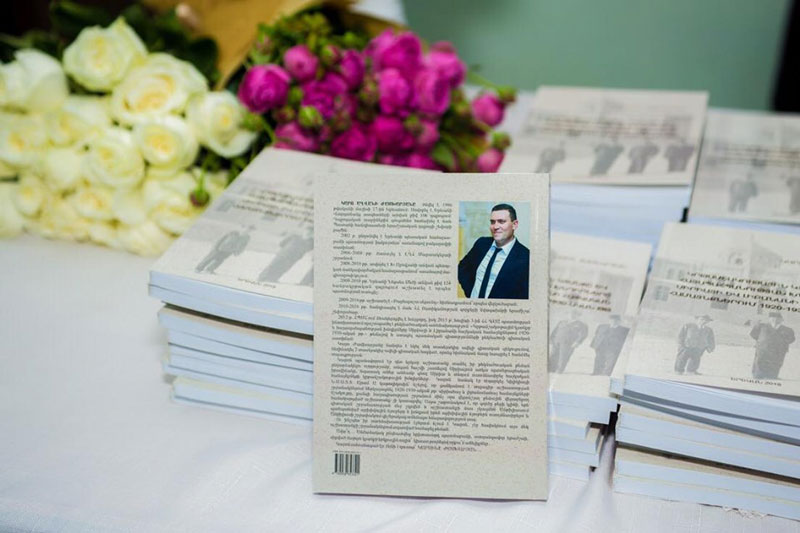 The participants of the book presentation were welcomed with an opening speech of Prof. Ashot Melkonyan, Director of the Institute of History.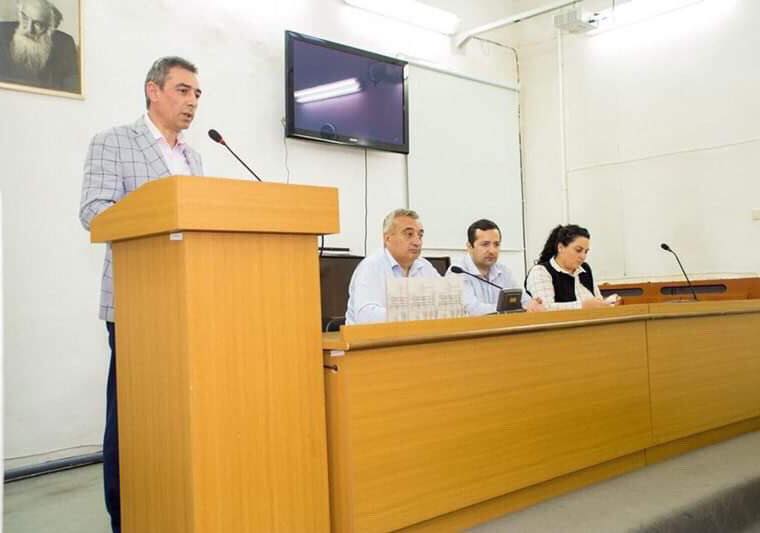 The new book briefly was presented by Hamo Sukiasyan, Ph.D- the researcher of the Institute of History, NAS of RA.